B-22 – Clear
Allows maximum light transmission – applications indoor / outdoor where high light transmittance is needed.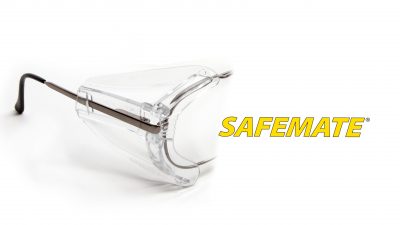 B-22 – Ice Blue
Reduces glare while at the same time improves clarity and sharpness of vision. The blue lens blocks out yellow light while mitigating glare and eye fatigue.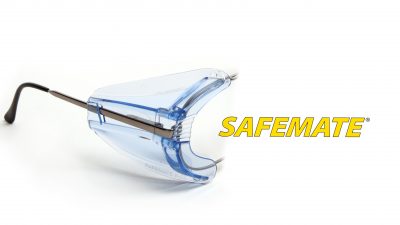 B-22 – Amber
Allows maximum light transmission – Improves contrast and gives a sensation of heightened visual acuity.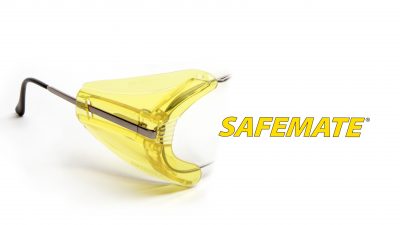 B-22 – Grey
Provides light filtering protection from glare in outdoor or bright light environments – effective at blocking glare without changing color perception.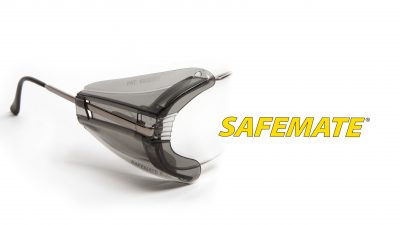 B-22 – Ebony
Completely opaque and effective at blocking visible light – mitigates impact of glare and visual distractions from the peripheral – appropriate only for lateral optical occlusion.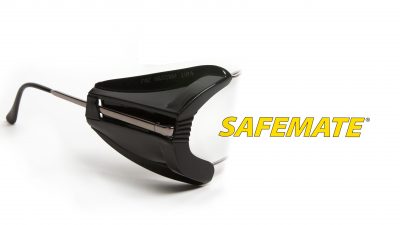 B-26 Plus – Glacier Clear

B-27 SunMate – Medium Sunglass Tint

B-52 Plus – Crystal Clear

B-53 SunMate – Medium Sunglass Tint